Our team is specially designed
Authentic Digital Marketing Agency based in Kochi
We are passionate about applying our specialized expertise to promote your business in a digital landscape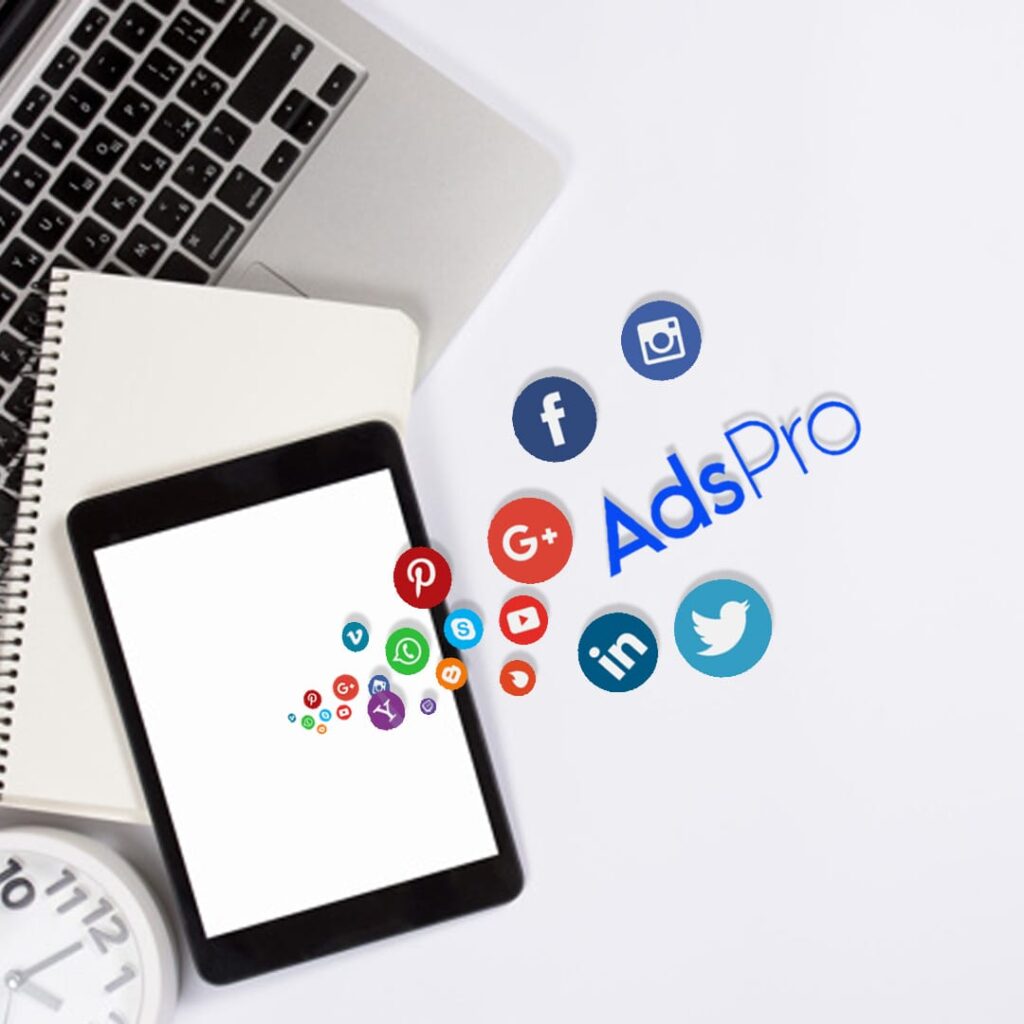 AdsPro helps you to solve a number of business problems, from launching your product and generating brand awareness, to generating quality leads or purely driving sales.
AdsPro offers 100% responsive, custom tailored websites for your business reflecting your unique persona at affordable rates.
It's easy to be a better business. Get a website from AdsPro
Kotlin is a modern statically typed programming language used by over 60% of professional Android developers that helps boost productivity, developer satisfaction, and code safety.
 Flutter is an open-source framework by Google for building beautiful, natively compiled, multi-platform applications from a single codebase.
Website, apps & and all the E-commerce tools you need. Everything you need to grow your business online; website, apps.
We specialize in building websites with WordPress. We are full-stack developers, meaning we can develop the front-end and back-end of a website. 
iOS application development is known as the best choice for building secure, scalable digital solutions. 
Yes, I need this! Consult over the phone today
"Without advertising No business exists"
Assume that you've recently opened a boutique in Kochi. You have some of the best-designed products in the market, the items are priced lower than your competitors, and you're ready to deliver them free of charge to any customer who lives in Kochi. It's a fantastic deal that nobody would want to miss, yet you aren't making sales.
if you had the choice, would you buy a product from a business with no online presence, or would you choose a brand that actively engages with people on social media?